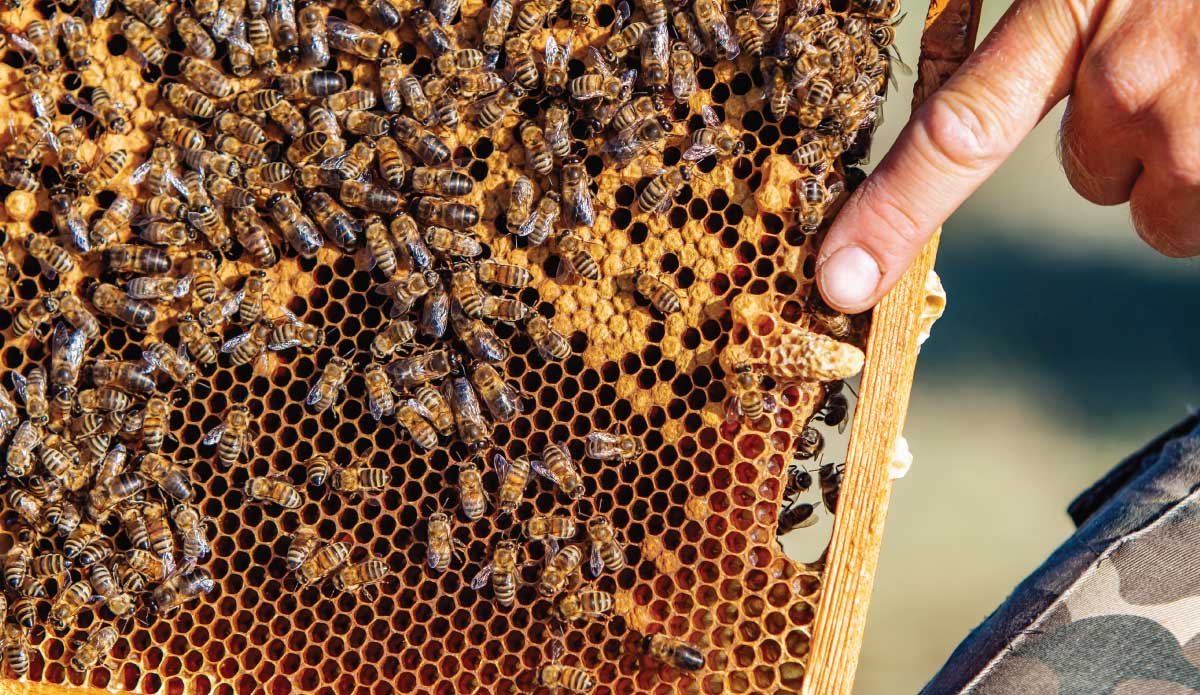 Did you know that a queen bee can lay up to 2,000 eggs a day? Here is some interesting information
Queen bees are essential elements of any hive. The structure of any colony has a well-defined social organization. Each hive contains 3 elements: a single queen bee, the worker bees and the drones.
The worker bees are the largest part of a swarm and are also the ones who perform the main tasks of ensuring the survival of the colony. Drones on the other hand (male bees) have only a marginal role. The queen bee , on the other hand, is the only fertile female in the whole hive.