Beekeeping Laterza
for 35 years, bees have been our life. We know them, we breed them and we love them as a family. Thus the honeys and all other products of theLaterza beekeepingare born.
Our passion has created an innovative and technologically advanced company with several thousands of hives and three teams of beekeepers of which one deals with breeding queens Bees, another of the production of Honeycomers and Swarms and finally the last, but not least important, for the production of Honey.
Apicoltura Laterza apiculture professionals
OUR STRENGTHS
Environment
We are always attentive to the environment and we like to emphasize the fact that a cleaner world live healthy bees that give life to a good and genuine product.
Search
Always looking for new and functional technologies and methodologies to always offer you an excellent product.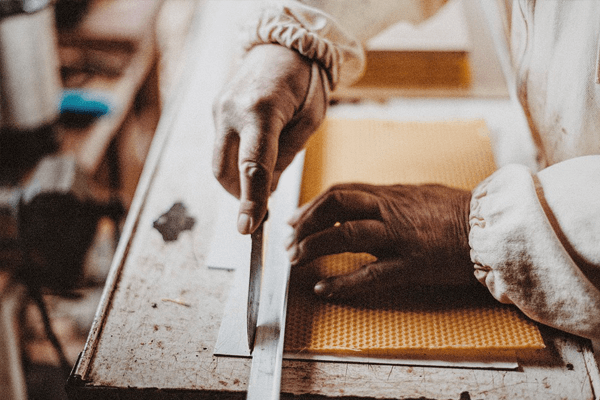 Quality
Our bees, our honey and our products, are among the best in Italy. Care, love and passion always give the best gear.