Queen Bees Ligustica
Apicoltura LaTerza is a company specialized in the sale of ligustic queen Bees, subspecies of the honeybee, native to Italy.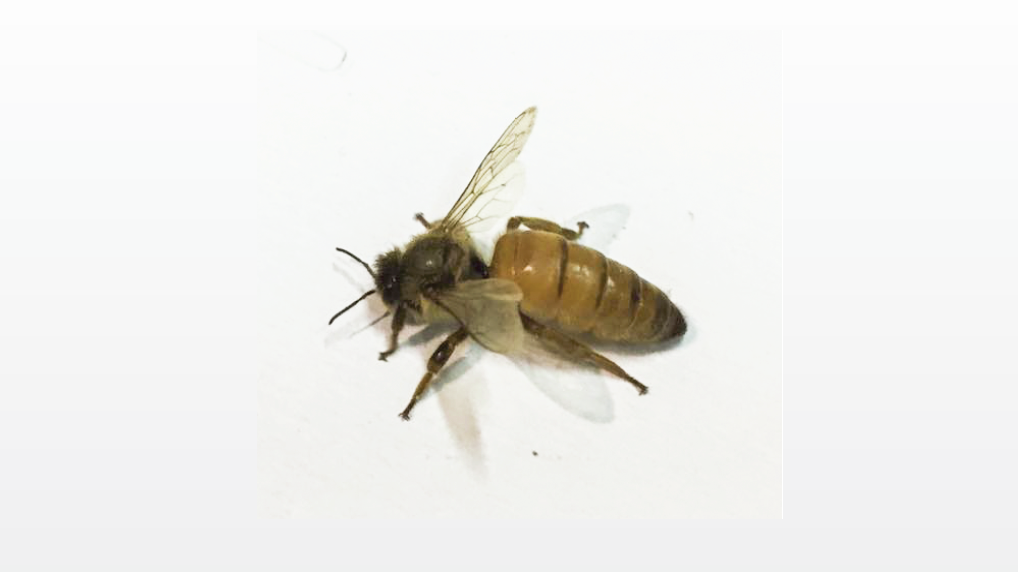 All beekeepers appreciate the Ligustic queen bee for its adaptability to most climates, from temperate to subtropical: Ligustic bees can therefore also withstand the particularly humid springs and harsh winters of northern Europe. In winter, in this regard, the ligustic queens bees consume significant amounts of reserves. In autumn, the trend towards brooding clearly contributes to the increase in honey consumption.
WHAT ARE THE ANATOMICAL CHARACTERISTICS OF THE LIGUSTIC QUEEN BEES? HOW CAN YOU RECOGNIZE THEM?
Generally speaking, the abdomen is brown in color and has golden stripes. The body is slightly more tapered than the Apis mellifera mellifera, in turn known as the German wasp and characterized by greater aggressiveness, so much so that many beekeepers find it very complex to work with their colonies. The ligustic queens beesMoreover, they have shorter hairs than the latter, a cubital index between 2,2 and 2,5 and finally a length of the ligula (ndr the union of the glossae, essential for the nectar collection) variable between 6,3 and 6,6 mm.
But what made the bees queens particularly industrial resides in characters such as a brood always compact and never excessive, the half-moon arrangement on the combs, the resistance to diseases, the docility and the balanced ratio between stock, brood and adult bees.
The ligustic Queen Bees that we market in parcels of 1.5 kg are free from diseases, as demonstrated by the health certificate, delivered to all our customers. The cores of bees formed in our company always have the Bee queen of breed ligustica coming from our breeding: according to the time of the season, these can be of the year in progress or of the previous one.
We are one of the best companies on the sale of queen bees ligustica. On request, we provide morphometric analysis of the queen queen bees from our breeding and certificate of the nuclei of fertilization of origin of the queens. For shipping we use cardboard containers, specifically designed for long transports: the material is stackable (3 layers), light and at the same time robust. The strong aeration allows the bees to have the right aeration for long journeys and to be able to count on the best air recirculation.
For more information on the pre-orders of Ligustic queen Bees, contact us by e-mail to: This email address is being protected from spambots. You need JavaScript enabled to view it.. You need to enable JavaScript to view it.. Shipments throughout Italy with guaranteed delivery in 24 hours (48 hours in the islands).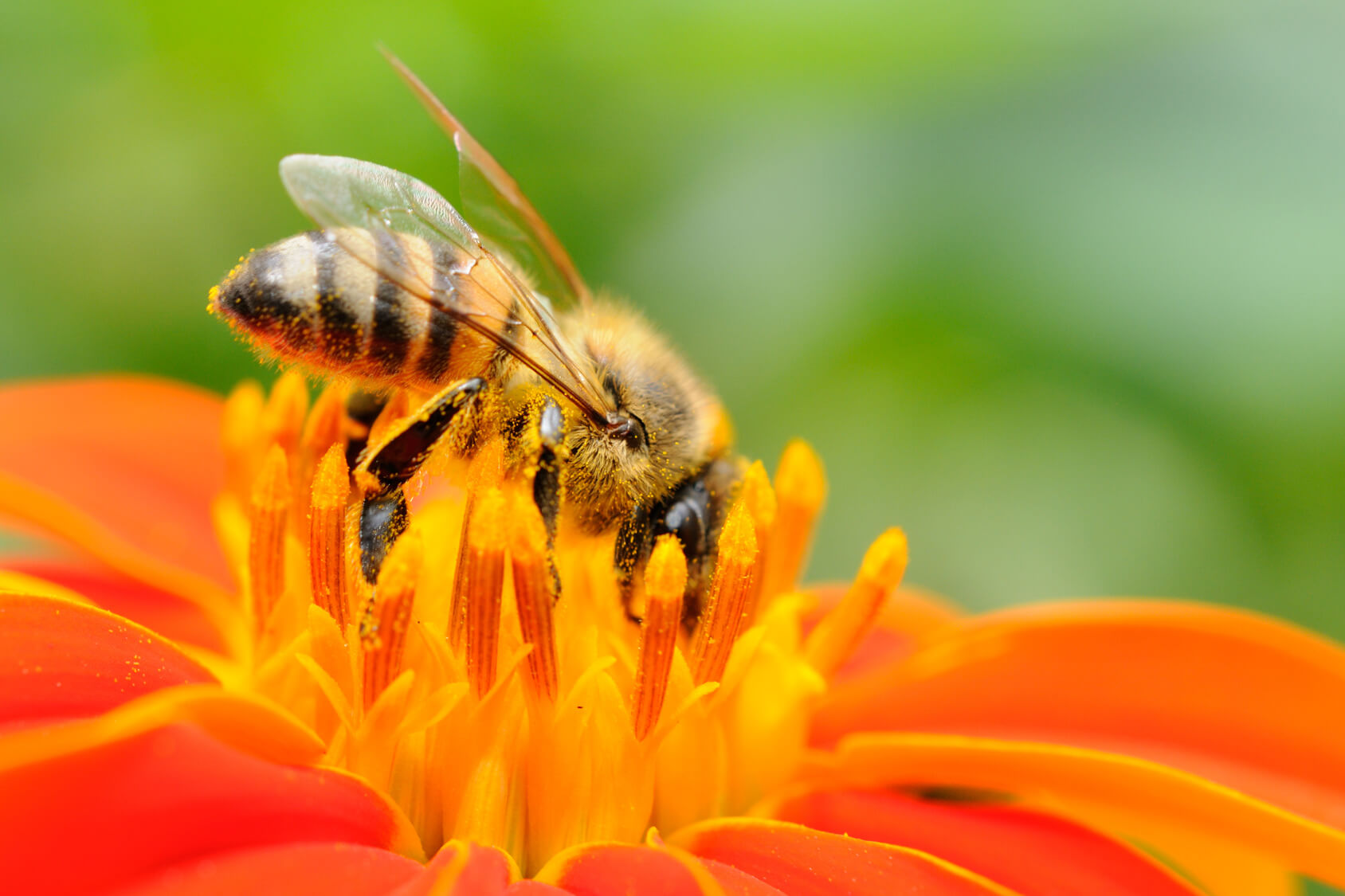 QUEEN BEE LIGUSTICA
Apicoltura Laterza deals with the production of Ligustic Queen Bees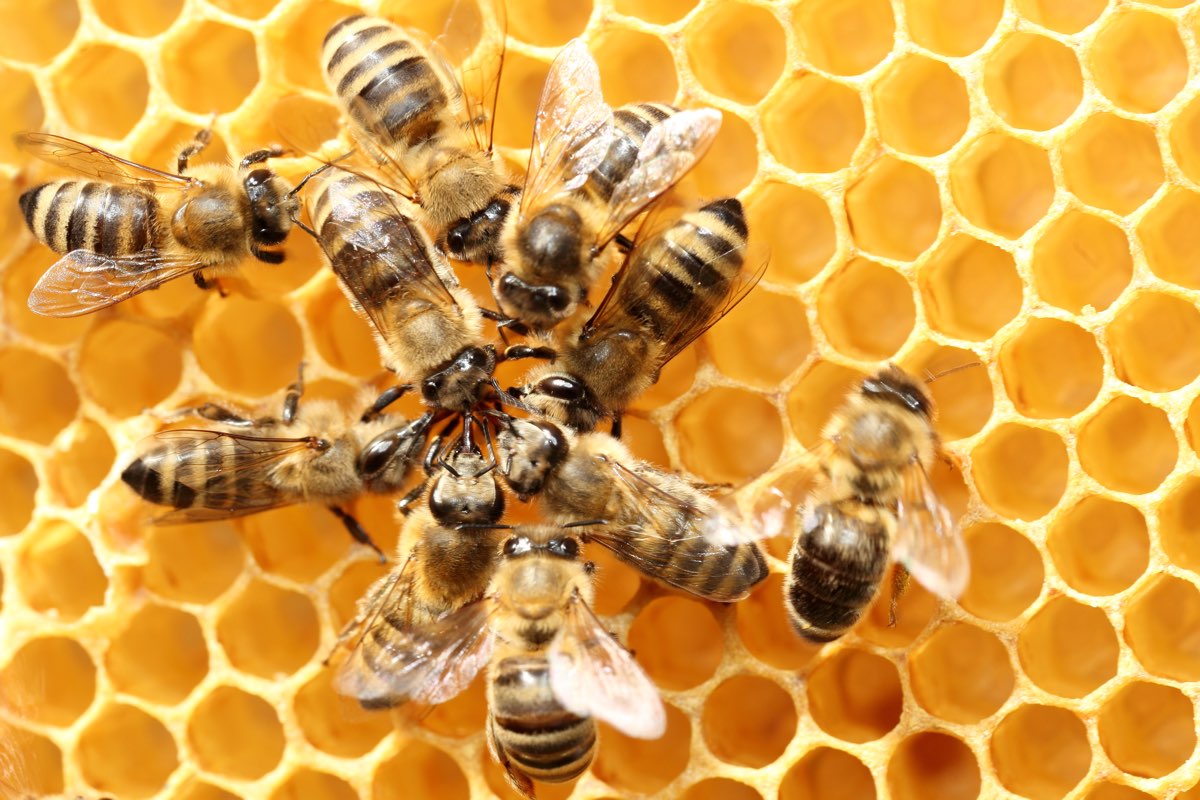 QUEEN BEE LIGUSTICA
Ligustic Queen Bees, the most mellifera bee subspecies originating in Italy.