Seeds for beekeeping
Apicoltura Laterza is also specialised in the production of seeds suitable for the large production of honey.
In recent years the sale of seeds for beekeeping has become very usual. In fact we are trying to safeguard our precious friends bees and therefore the seeds for beekeeping are increasingly used not only among beekeepers but also among farmers. Beekeepers select the best seeds for beekeeping in order to obtain prized honey, instead farmers use seeds to attract bees and thus encourage pollination or to practise the technique of the Sovescio. The seeds for beekeeping are varied, but among the most used we can find: buckwheat, coriander, California Bluebell and white Melilot. These plants are mellifer plants, that is plants that attract bees and therefore suitable for the production of large quantities of honey. One of the main qualities of the honey plants is to exist in thousands of specimens and the laying of the seeds develops vast extensions, also thanks to the pollination by the bees.
Below are the types of seeds available to us: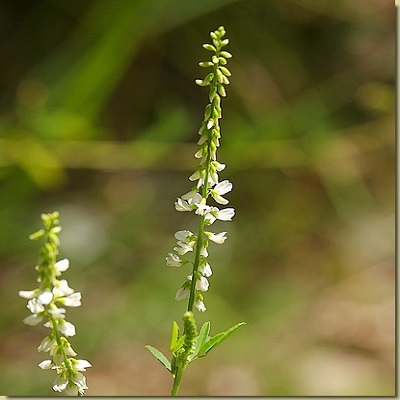 White Melilot 7€/kg
Quantity per ha 20kg Sowing period: February/March/April Flowering time after sowing: it blooms in June (depending on where it is sown), the flower lasts almost 1 month. The plant reaches almost 2 meters in height (if the soil is well fertilized and of good quality). The honey produced is light in colour and very delicate (almost similar to the colour of acacia). The plant is biennial.
Coriander 2 €/kg
Recommended Quantity: 10kg per hectare. Period: From November to March. It is an excellent source of nectarifera, if planted properly in the right soils, you can overcome the production of two hives for Arnia. It blooms from mid-May to month-end and lasts about 20GG depending on the climate.
Minimum orderable quantity 5kg. Shipping cost from €12 with payment on delivery.
Discounts are available on large quantities.